easy dishes and ideas for entertaining
Fresh and wonderful tomatoes mixed with mozzarella, basil, olive oil- the perfect harmony of flavors. I cannot eat enough of this!
An easy seasoning made of cocoa, coffee and a bit of cayenne pepper for flank steak or any type of beef. Delicious!
Turkey is not meat that is often thought about outside of a holiday or on the occasional sandwich.  And when not cooked properly, it tends to be dry and tasteless. Blah! I have made hundreds of turkey meatballs in a quest to find the perfect balance between flavor and moistness.  Finally, I created a recipe…
Viva Mexico! What an incredible country and the food is as colorful and spicy as the people. All the recipes in this menu are straight from a cooking class in San Miguel de Allende, and they are all classic and expected. We also make a Chicken Mole but though a very traditional Mexican dish, it is…
Delicious fudge-y brownies with the just the right amount of white chocolate chips.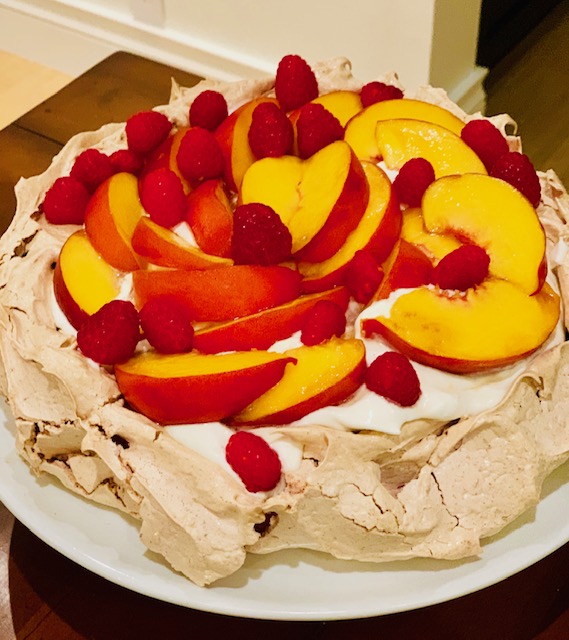 I was introduced to this recipe at a friend's house by her 11-year old son!  He made the dessert and finished it off table side for the adult guest.  How impressive, and given the beyond delicious taste, I had to find the recipe.
Mindfulness is an interesting trend. Living in San Francisco, I have found the concept to be in the forefront of life here. You find lots of journals and books about mindfulness, apps to guide you through mindful meditations and five year old kids learn to practice it in school. What happened that we need to reminded…
cheese before or after dinner varies by country but is wonderfully delicious either way.   do what makes you happy. In the United States cheese is usually served with drinks before sitting down for dinner.  Where this custom originated I am not sure because outside of the US,  you rarely see cheese served before dinner, except…
be creative in setting your table